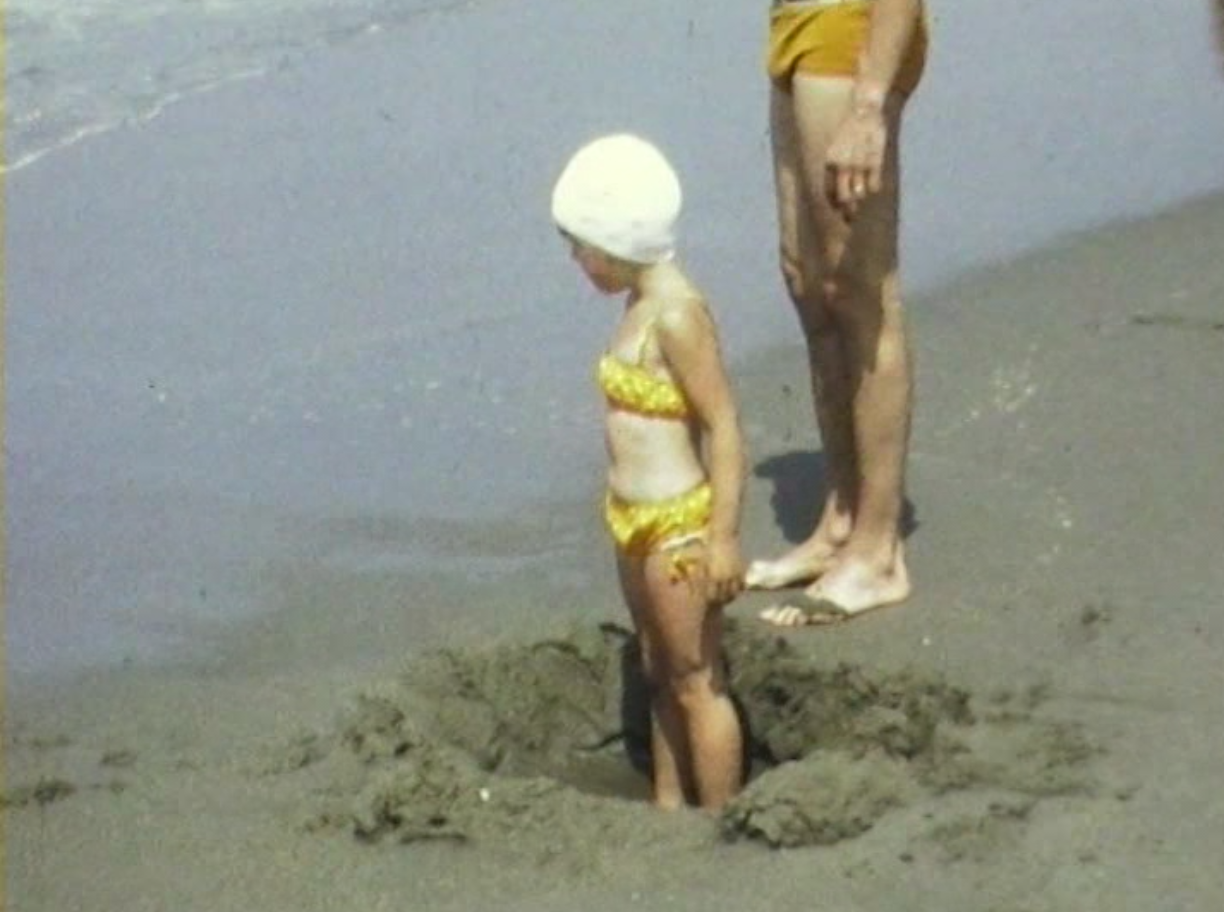 In the film I will reflect on "my" life (embedded in our generation living now on this planet), what I have perceived and perceive with my own eyes, and how I stand as a human being on earth, this moment. What pains me, what gives me joy, what can I not stand? Where do I see that the development has got completely on the wrong track? What do we actually mean by the term "development"? and where should it go? An experiment.
I would be very interested in how you stand to your life, how you have perceived the developments on this earth over the last decades. What keeps you busy? Where very you that the life has developed into the good, where it has developed in your eyes into the "bad"? I am interested in YOUR perceptions, theories and assumptions are also always interesting, but I would like to feel YOU as a human being. How do YOU see, with YOUR eyes the development over the last decades? And what are your longings? How do you imagine a new world? Think, dream, draw, talk to each other!
As a short example from me: For me the general extinction of animals and plants, the disrespectful treatment of nature, and the materialistic greed, which causes destruction on the whole globe, is a HUGE worry (it surely for most of you). At the same time, I rejoice that I can express myself as a free woman – so far – without being beaten, tortured or imprisoned… I could perceive as a child that much in the attitude of adults was strange, that the world was upside down already then and no one really spoke honestly about it. I wondered why they didn't treat animals well, why they couldn't just love them, I also wondered how one could eat meat? And I couldn't and still can't understand how people can be passionate about war…. I read many analyses and history books, I talk to friends and many new movements are also very inspiring and are asking the same questions. We are all in a great revolutionary moment in history. Here in this blog, and for this film, YOU are simply asked right now, as a HUMAN. Where are you? And where do you want to go?
More questions will follow regularly. Here, in this first blog we will deal with a somewhat big bird's eye view, then we will get more specific. I very much look forward to your contributions!